According to Macotakara News (Japan), early next year Apple will launch a new iPhone model to succeed SE but will be called iPhone 9, not iPhone SE 2 as many previous rumors.
Users have been waiting for the next generation of iPhone SE from 2016 but until now there is no official information. Last year, expert prediction Ming-Chi Kuo announced in early 2020 that Apple will officially launch the iPhone SE 2 with an iPhone 8-like design but with iPhone 11 hardware.
Back in 2017, to mark the 10th anniversary of the iPhone, Apple simultaneously launched the iPhone 8, 8 Plus and iPhone X, ignoring the name iPhone 9. If the Macotakara source said it was correct, then after 3 years of waiting Wait, finally the iPhone 9 name is officially released.
This phone is rumored to be the cheapest of the iPhone lines that Apple is selling directly. Specifically, the device will be equipped with a 4.7-inch LCD screen, A13 Bionic chip but does not support 3D Touch feature. iPhone 9 is expected to start at the same price as its predecessor ($ 399), available in Silver, Gray and Red.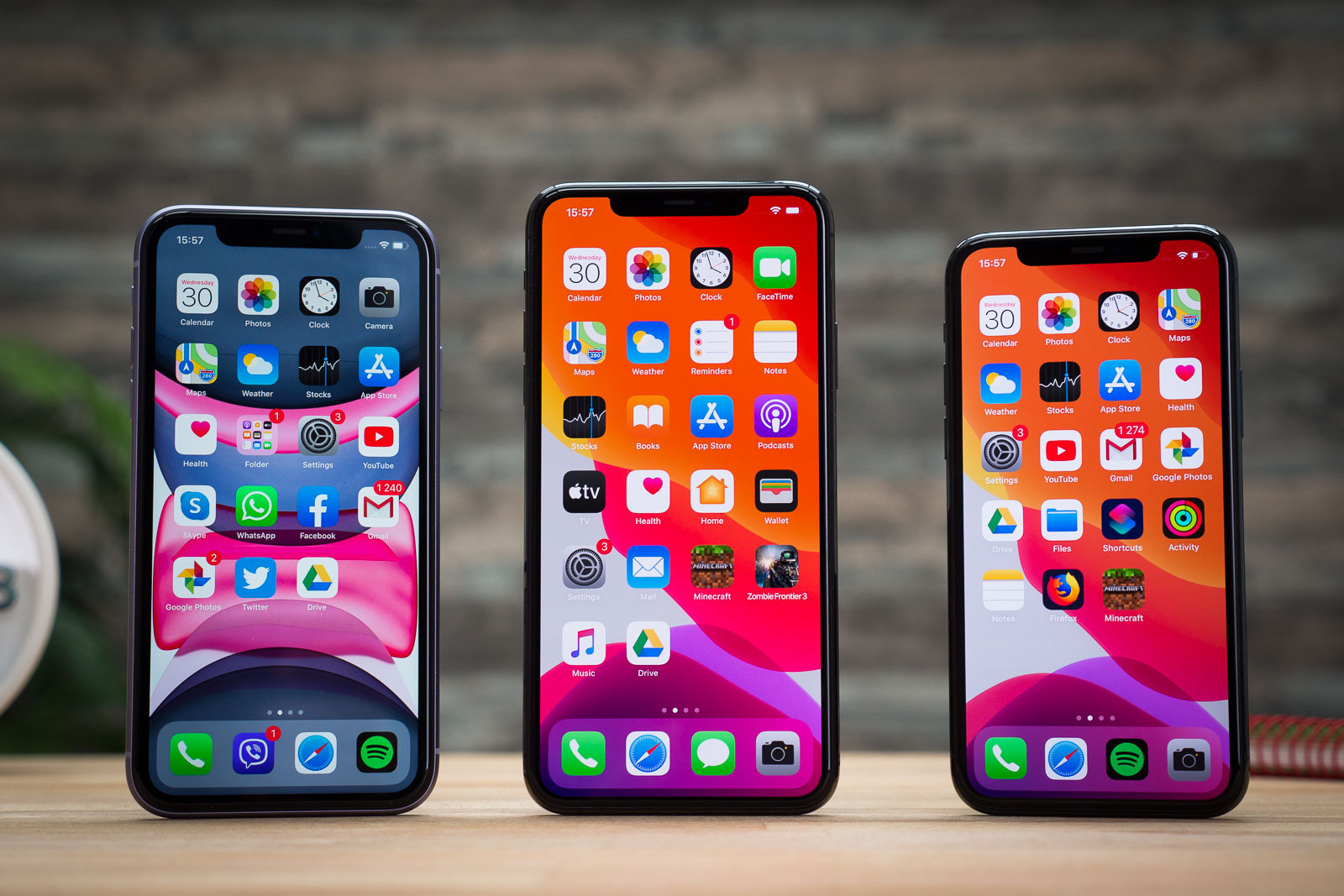 iPhone 9 will surely be loved by long-term users. Especially those who don't want to pay 800 to 1,000 USD for a phone. Or those who don't like big screen devices (currently popular), they don't care about advances in security technology. Finally, at this price, the iPhone 9 is expected to be Apple's best-selling smartphone in 2020.
According to 9to5mac News, an earlier report by researcher Ming-Chi Kuo said Apple will launch four iPhone models with OLED screens by 2020 and all with 5G integration. In addition, some sources say the iPhone SE 2 Plus (or iPhone 9 Plus) is scheduled for release in 2021.
Interestingly, Apple has skipped the iPhone 9, but a recent report believes that the iPhone SE 2 will launch as the iPhone 9. It is expected that this iPhone will be released early next year, it has a design. like iPhone 8, using Apple A13 chip.