Nowadays, with the rapid development of science and technology, digital has been born and changed drastically all aspects of life. Internet and smart devices have gradually become familiar and indispensable in everyday life.
However, besides the benefits that it brings, there are still many negative impacts, adversely affecting social norms, values ​​and relationships. Vietnamese families are not outside the storm of the technology, and must suffer both positive and negative effects.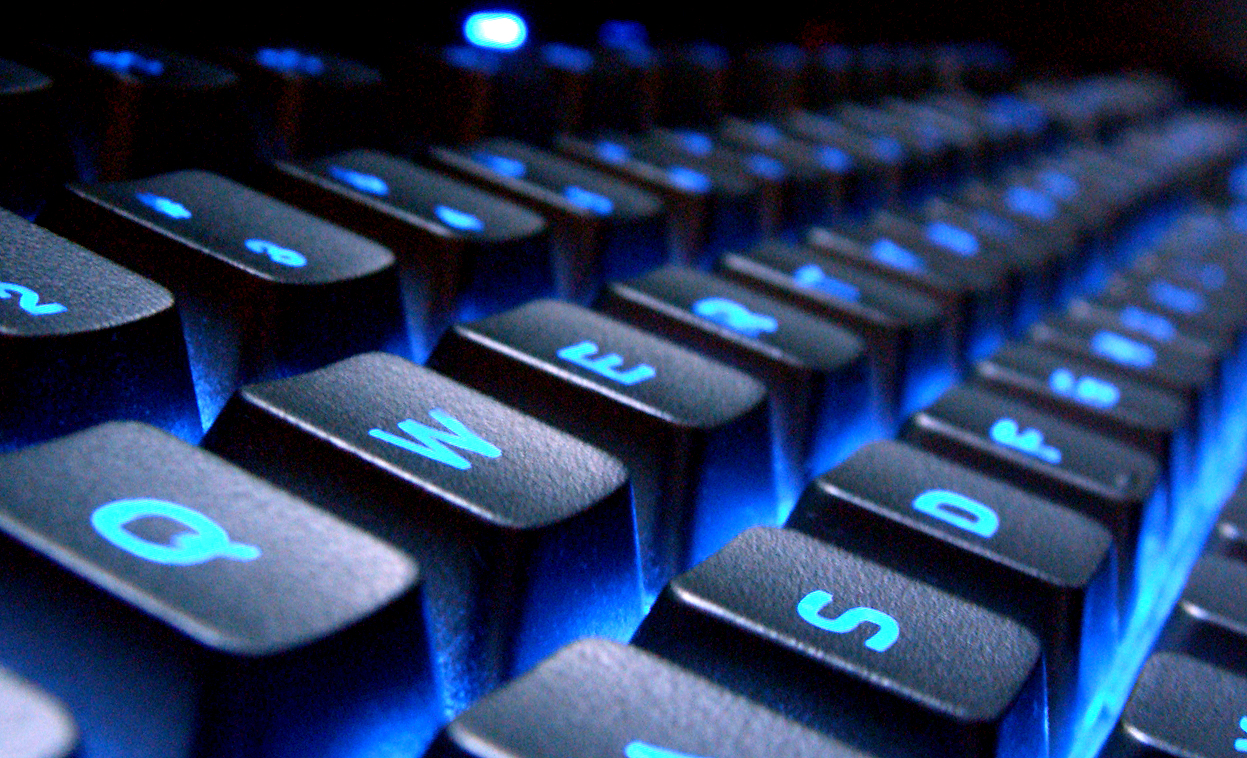 Digital devices that creep into each family have changed lifestyles, living habits, or more seriously, can also adversely affect the relationship between members and the future of children.
In fact, there is no denying the benefits that digital technology brings to the family. In the past, when the internet and modern equipment were not developed, human entertainment forms were very limited. Now, with rich entertainment facilities, diverse, digital technology helps family members relieve stress in everyday life, relax after a long time of studying and working hard.
They can freely choose the form of entertainment suitable for themselves such as reading news, watching movies, listening to music, playing games, or chatting, sharing with friends and relatives on social networks. In addition to entertainment, children can also through useful or educational applications or games to train their thinking skills, as well as gain more knowledge.
As for adults, besides other common knowledge, it is possible to search for useful information on the internet to care for their families and children to both expand knowledge, improve knowledge and contribute to try to be happy.
Popularly, new applications of digital technology also help family members connect and communicate when away from each other. In addition to the traditional way of communicating or sending text messages in the past, now with just an internet-connected smart device, family members can connect with each other in many ways.
They can share photos or video clips of themselves, view others, and chat with each other through social networks. In addition, video call applications help them make calls that can see live images of each other on the screen, like talking face to face. This makes geographical distance no longer a big problem, but members can still communicate and connect information on a regular basis when away from each other to maintain affection and tighten family relationships. family.