Just like in everyday life, in the world of technology, there are many small tips, but they help a lot for users. Do you already know all these tips?
If unfortunately the computer loses power without saving the word file and the file has not been recovered? Go to your Computer or This Pc to find the file with the .asd extension and open the .asd file in word. This is the draft you are typing. Remember to hold Shift + F3 will help you convert the selected text area to uppercase or lowercase letters.
Also with the above trick, just add the "listento" prefix in front of the YouTube domain to be able to download the audio file of the video on Youtube. Or if you want to download videos from Youtube? Simply add 2 "s" in the middle of www. and "youtube" in the URL bar.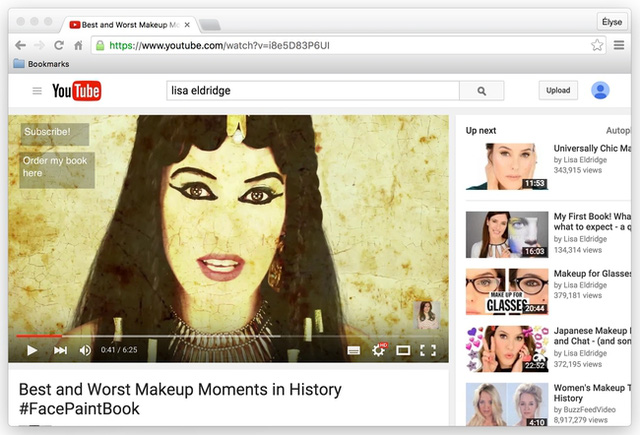 You can search for YouTube videos from the address bar of the Chrome browser by typing the domain name Youtube.com. Then you press the space and keywords related to the video to search.
Do you know the K shortcut to stop and play videos on Youtube? Give it a try. If Wi-Fi is available at the airport, add ".jpg" to the end of any URL to prevent it from being redirected by the server. This helps you avoid wifi charges in some places. However, many places have caught this trick.
While surfing the web, you can use the spacebar to scroll down a web page and the Shift + spacebar to scroll the webpage. Holding Alt and click on the images on Google image search will automatically download to your computer.
You can save the Power Point file in .ppsx format, when you open the file you will go straight to the slideshow