It is unclear whether the new AirPods Pro Lite has integrated active noise cancellation. DigiTimes said Apple may launch a stripped-down version of its AirPods Pro wireless headset called AirPods Pro Lite.
That is published at an event at the company in the coming months. The source revealed that Apple will also introduce the next generation of iPad, Apple Watch and iMac computers.
According to MacRumors, AirPods Pro Lite will be produced primarily through partners in Taiwan. The move aims to limit the impact the corona virus is having on its supply chain in China. This can be a great excitement for Apple fans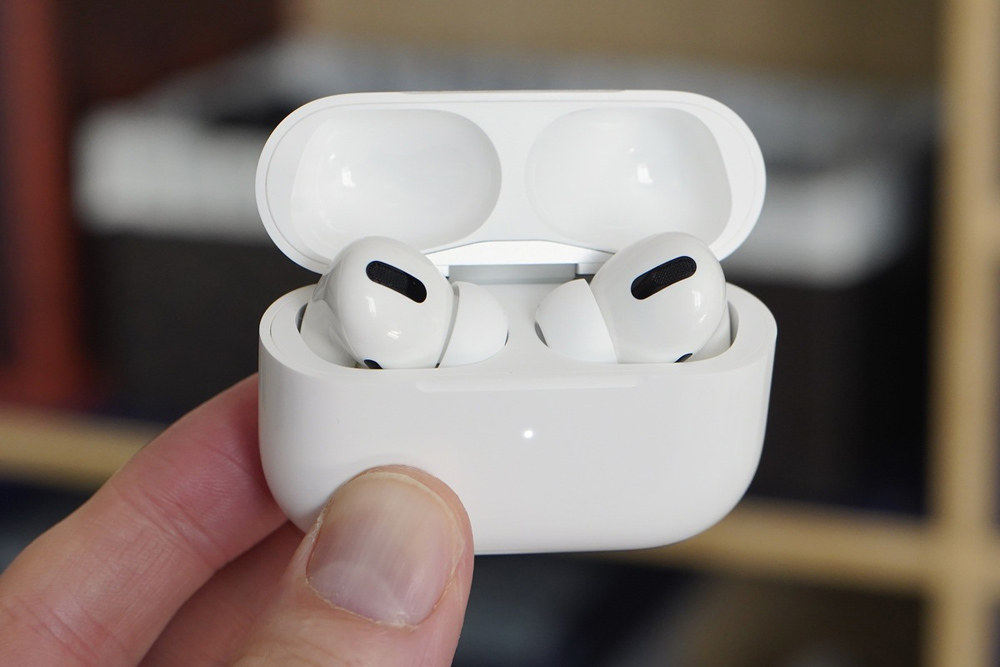 Currently, information about the design and price of this new headset model has not been disclosed. It is also unclear whether it will be equipped with active noise canceling as standard version or not.
As a shortened device, AirPods Pro Lite will certainly cost less than the AirPods Pro. However, the current price of AirPods 2 and AirPods Pro is only $ 50 difference. "It's not clear which segment Apple's new headset will be," MacRumors wrote.
AirPods Pro is currently Apple's most advanced wireless headset. This model was introduced in late October 2019. It is also the first AirPods model to feature an in-ear design and integrate active noise cancellation.
Meanwhile, the direct competitor is the latest generation Samsung Galaxy Buds, which only starts at $ 130.
Renowned Apple analyst Daniel Ives predicts sales of the AirPods will continue to rise sharply and are likely to grow by more than 50 percent to reach the 90 million mark.
Strategy Analytics data also shows that Apple's two closest rivals are Samsung and Xiaomi, but each has less than 10 percent market share. Some analysts say they have not been surprised by Apple's market dominance since the launch of AirPods in 2016.