Currently, enterprises in the financial sector are having fierce competition. Therefore, to increase competitiveness, besides reducing interest rates, simplifying procedures … many banks and financial companies have applied technology in the lending process, speeding up the approval process, improve customer satisfaction.
The current lending trend of banks and credit institutions in the world is to minimize the use of paper by increasing the application of new technologies. Specifically, last April 2018, US Bank's Digital Mortgage Experience application has just been put into operation to help customers complete quick loan procedures with simple operations on the phone or website application. . In many cases, customers will be approved on the same day.
Besides, last January 2018, Citibank announced that it will use LoanFx platform to help customers borrow money quickly. The whole process borrowed from registration until the loan was approved sometimes only 20 minutes.
Another trend in the financial industry is the application of a new technology platform in checking customer credit capability. Recently, Opica Group has released a technology platform called "Australia's first responsible lending engine".
RELIE will analyze bank transaction data, credit card transactions for about 12 months and provide information on income, fixed costs and then assess customers' affordability, helping Credit institutions make faster and more accurate approval decisions.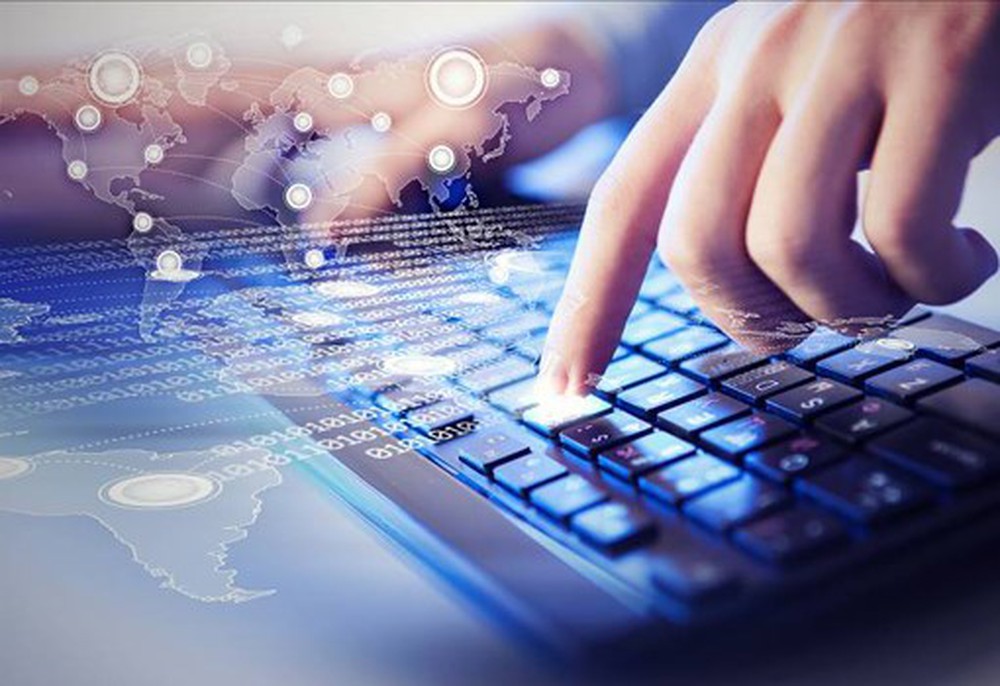 Sweden's FinTech Tink has just released API platform – a solution to open data of banks in Northern Europe. When customers allow third parties to access their banking data, Tink's API can access data of more than 300 banks.
After that, the API will use this data to build credit points, helping credit institutions know which customers have a reliable credit history and can make payments on assets. Therefore, banks and financial companies will save a lot of time during the appraisal process.
However, that does not mean that financial companies in Vietnam are standing outside the development trend of the world. In fact, many financial enterprises in our country have been gradually applying technology in the working process with the desire to speed up the appraisal process and minimize the waiting time of customers.